is a family run company, established over 35 years ago. Our aim is to offer an honest and uncompromising service to existing and prospective customers.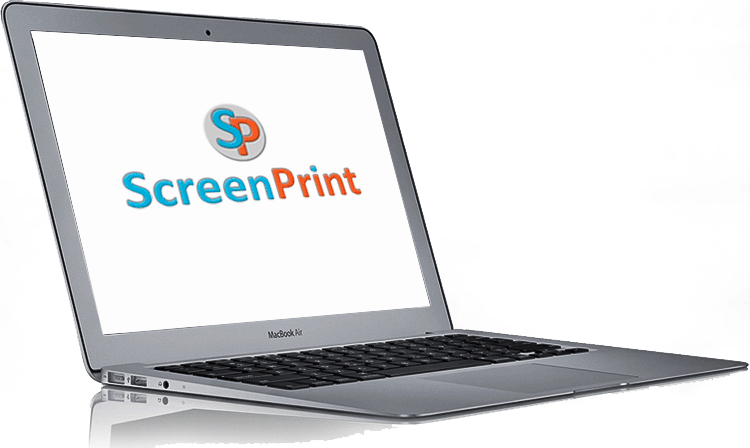 was formed in 1978, and has, over the past three decades, grown into a company that prides itself on quality and customer service. Based in Peterlee, Durham, in the heart of the North East of England, we have gained a reputation for our hard working, uncompromising attitude to client satisfaction.
Our staff have years of experience, and are all long serving, with half of them having been with the company for over 25 years. All members of the team are in-house trained, and learn from the outset that 'quality is our watchword'.
We have over the years gained vast and varied experience, and on numerous occasions have found answers to problems which other companies may struggle with.
Our aim is to deliver high quality products, using modern and varied processes.
Whereas we do not do 'cheap jobs' we pride ourselves on our competitive pricing, and will always endeavour to do all we can to meet the clients budget.
We are proud to have built a close and honest relationship with many of our clients, and offer the same honesty to all, new or old.
'We aim to achieve the level above our customers expectations'
SCREEN PRINTING
Screen printing involves creating a stencil, then using that stencil to apply a layer of ink onto the substrate. Each colour is applied using a different stencil to achieve the final look.
The benefit of screen printing inks are their vibrancy, depth of colour and when required their opacity. There is a very wide range of inks available for printing onto different and / or unusual materials.
DIGITAL PRINTING
Digital printing has come into its own over the past few years and offers a quality which was previously unheard of in screen printing.
Large format digital printing is roll to roll or flatbed, both of which the company uses. Small format digital is used as a competitive alternative for the smaller runs of flyers, leaflets, letterheads, business cards etc.
PAD PRINTING
Pad printing involves transferring ink from a printing plate, using a silicone pad, onto the object to be printed.
A very simple, but very effective process. Pad printing is the preferred process when the object to be printed is three dimensional and / or awkwardly shaped. With a huge variety of pads, including custom made, most shapes can be printed, even in deep recessed areas